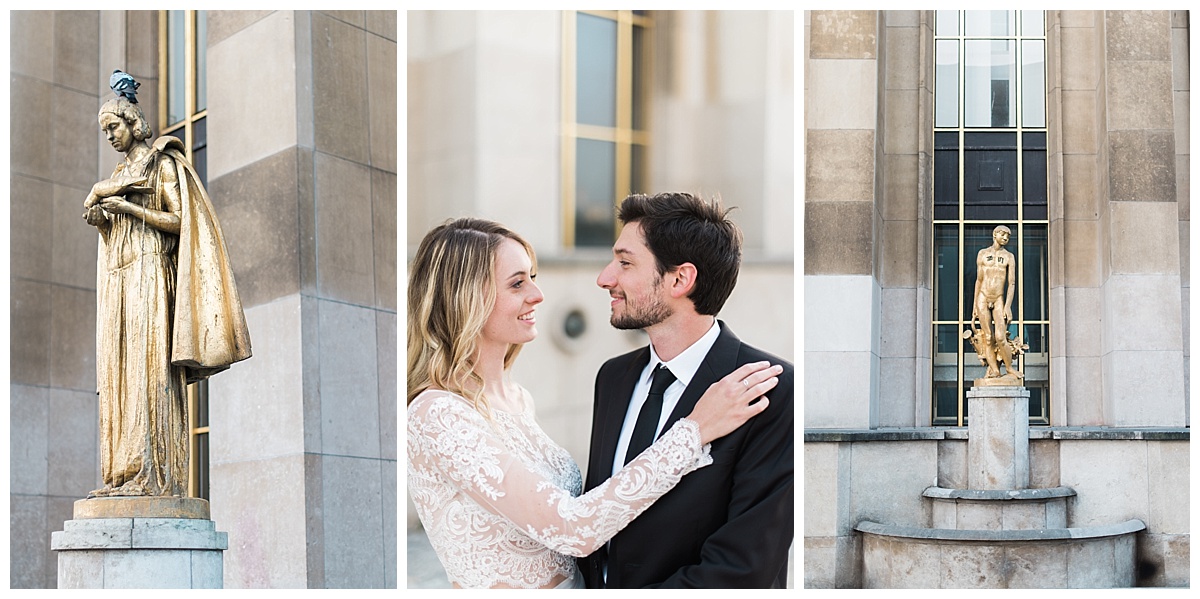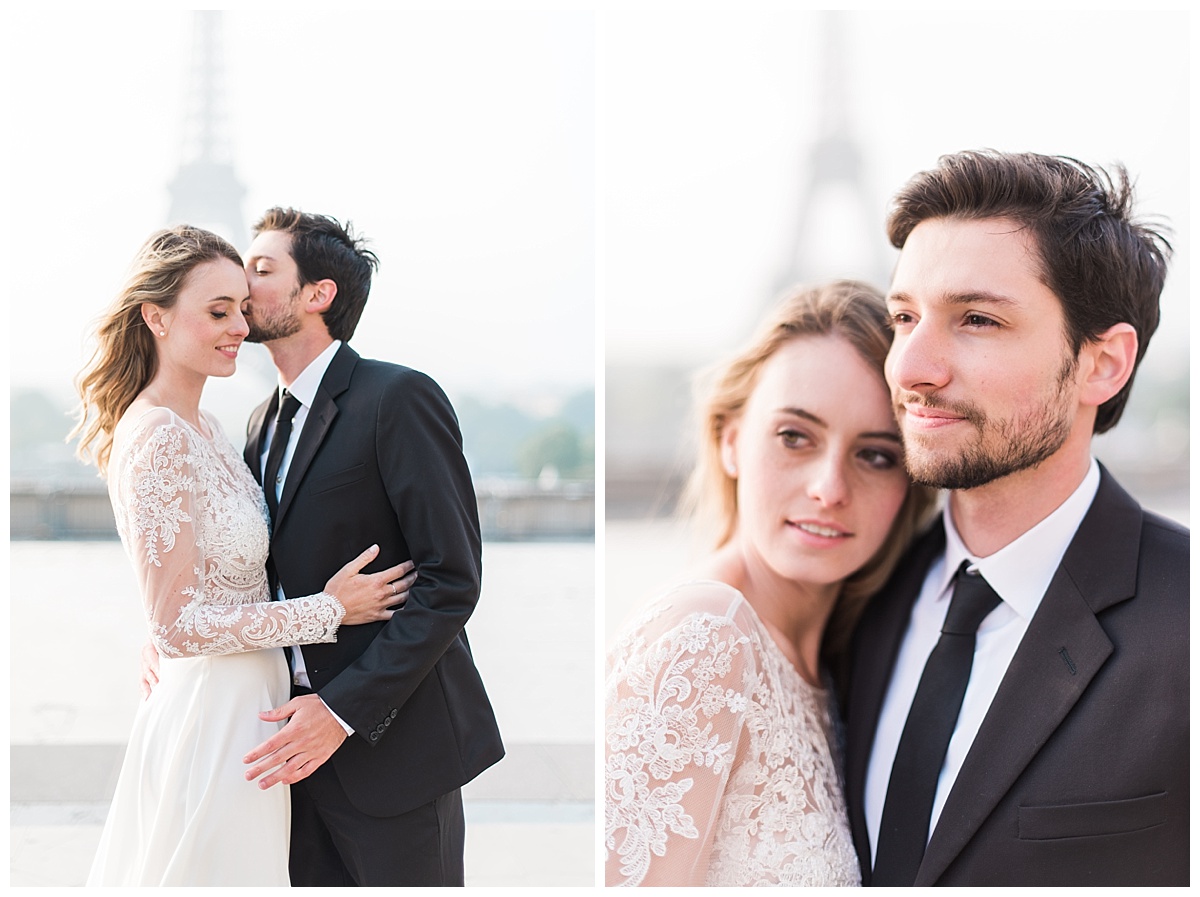 Post-wedding photoshoot in Paris
Today I'm reporting back from Estelle and Darwin's day-after shoot.
A magnificent setting
These two Parisians who had married in the South of France wanted some beautiful photos of them in their wedding attire in the heart of the city they grew up in.
We met one cold morning in May at the Trocadero.
Despite the chill in the air, they relaxed right away and the photos of these two lovebirds are simply beautiful.
We then went on to the 7th arrondissment in search of the typical atmosphere of the Parisian streets and Haussmannian buildings, ending up on the Alexander III bridge.
This day-after shoot was one of my first far from my native Provence but reproducing the Parisian atmosphere and the magic of the surroundings was a pleasure.
I will leave you to enjoy these beautiful shots and I'm looking forward to hearing from you soon.