Wedding – my rates
Are you getting married in the next few months?
First of all, let me congratulate you on your future union.
I am here to capture every unforgettable moment of your big day and to immortalize your most precious memories. My wedding photography services are designed to meet all your needs and to make your day memorable.
First of all, as you may have already read on my homepage, my approach to wedding photography is very clear.
With over 10 years in wedding photography, my style has become more refined each year as has the client experience.
I work with a personalized approach to meet your unique needs and provide images that reflect your love story. My photography style is both natural and romantic, capturing authentic moments and heartfelt emotions while adding my artistic touch.
Now you want to know more about my wedding photographer rates so you can calculate your budget.
Beautiful memories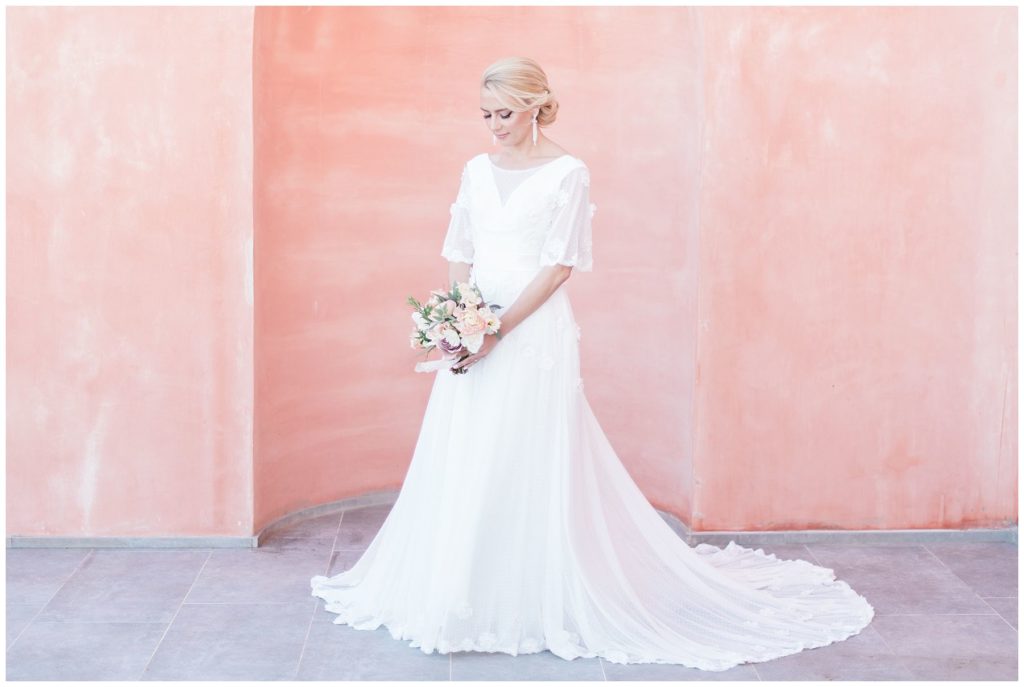 For me, it all starts with the first contact.
I like to listen to your story, to understand what you have in mind for the big day and what your expectations are regarding the photo. Then comes the time for me to advise you at best from my experience.
When to do your couple session ?
How many groups to expect for your group photos?
What to do in case of bad weather?
are all questions that we will answer together.
Also, the appointment (in person or in visio) is for me a very important element to continue to learn to know you better. It will allow you to ask me all your questions and to have a clearer mind on the day.
My wedding packages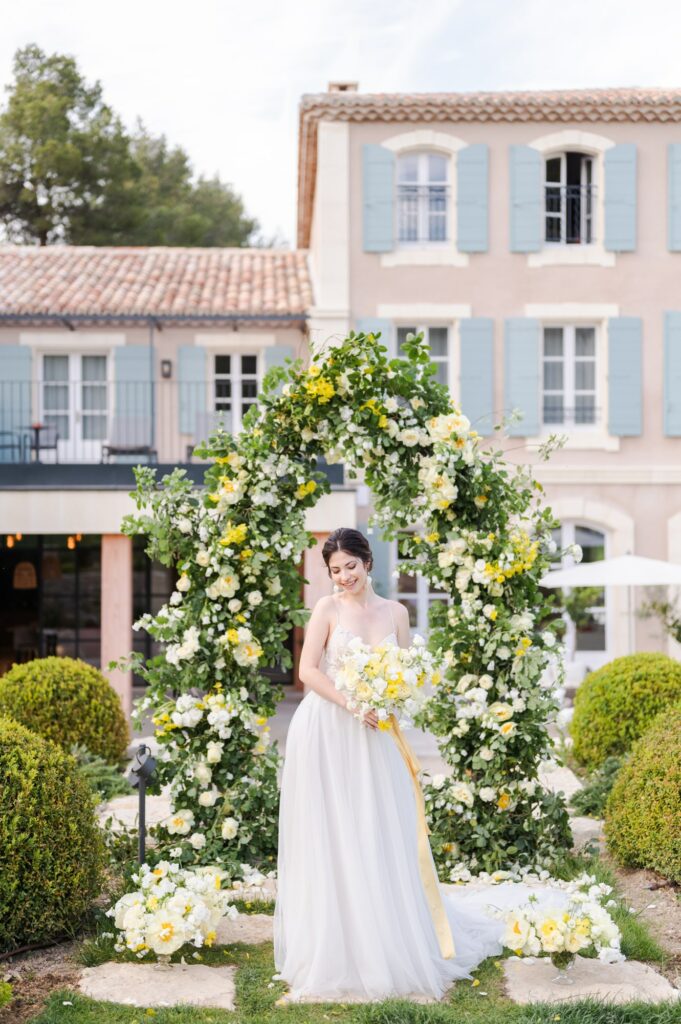 My rates start at 2510€ and include all :
a meeting with you
hours of coverage of your wedding
post-production
delivery of the photos
I also offer package options that include photo albums and prints, so you can share your memories with family and friends. I'm here to walk you through every step of the process, from planning to final delivery of your photos.
My goal is to provide you with a stress-free wedding photography experience, so you can enjoy your special day to the fullest. Contact me to learn more about my wedding photography offerings and to discuss your specific needs. I look forward to working with you and capturing unforgettable memories of your wedding.